What Will Happen with Print Media in the Age of the Metaverse?
27 Jul 2022, Posted by Technologies
in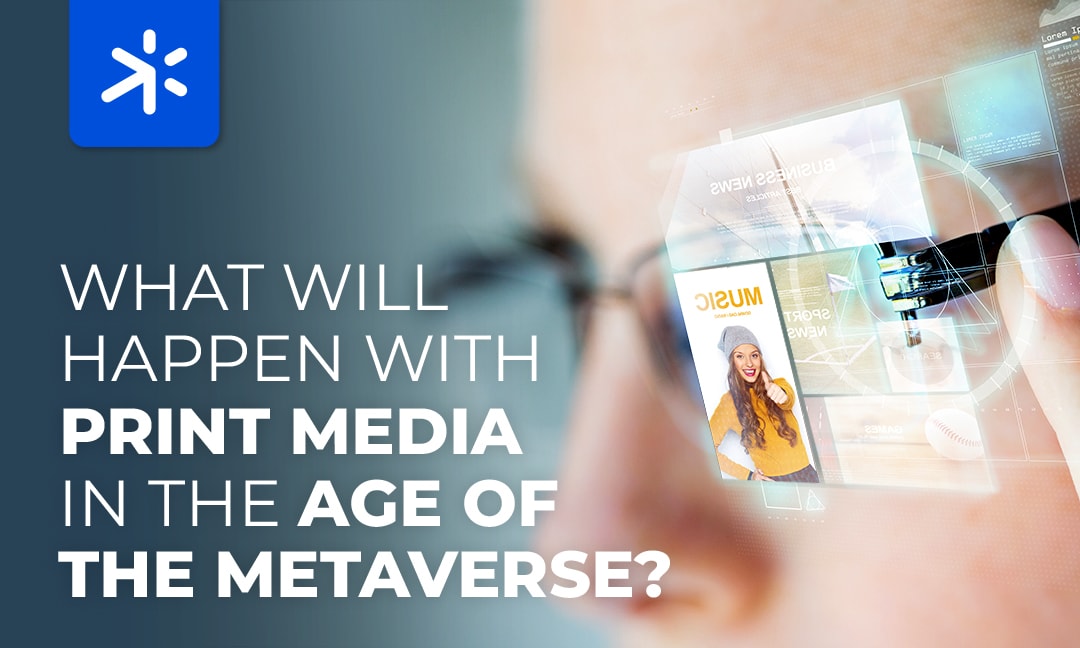 "Print media is dead. No one wants to read anymore." These are things we often hear on the news. These opinions, or trends, are heavily influenced by current video consumption habits and consumers' well-documented resistance to reading long pieces. But these statements are just not true. Indeed no one wants to read a manual. However, we all like to read a good novel, a book about something we are interested in, or perhaps an excellent social post. Books are not going away; they are just transforming.
Augmented reality (AR) will become an essential transformation tool for print media. Through AR, already existing books, newspapers, signs, etc., can all be enhanced, bringing new life and renewed interest from consumers.
Imagery from printed materials can be made interactive through Image recognition. With this technology, any image in a book could become alive. You might see a photo of George Washington in a book, and he will start talking to you, or perhaps another image will trigger an interactive map of a famous battle. Billboards, signs, and logos will all also become interactive. All the analytics we get from using the web and mobile apps can now also be obtained from print media and objects, thanks to AR.
AR will elevate the level of engagement and connection between the product or brand and the end user. Books, articles, and other printed materials will no longer be your "Father's" read but rather a new interactive and dynamic way to experience a story or learn about something.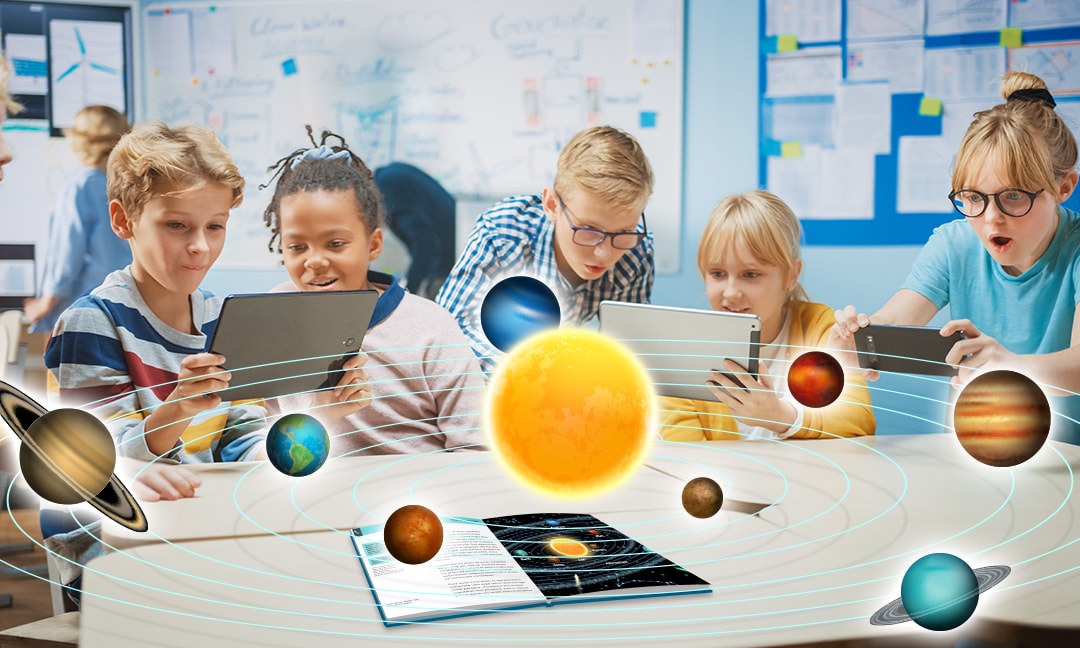 Books and printed materials can have digital companion applications. These applications could make portions or contents in a book interactive, can trigger digital experiences, and can provide further support for the story or concept the reader is exploring. Imagine opening a history book and reading about the declaration of independence, and suddenly, you are there, fully immersed in 3D, witnessing the signing of our constitution! Volumetric, like the real thing!
If you want to see a simple example, you can explore our ABC Animals Alphabet in Motion title. This is a simple ABC book that engages early readers with the help of mom and dad to develop an early love for reading the magical experiences reading can bring. Each page has a special surprise; making the first time your child sees the alphabet truly memorable. You can find the book on Amazon Tap or click to view the book
Digital companion art, interactive content, or 3D objects combined with an NFT can create additional value for products (the Metaverse will create many new distribution channels). Or additional sales (digital), collectibles, and more.
We all love a good story and inspiring, unforgettable characters We also love to read about things that interest us in detail. Books will need to evolve, like all media. We at SparxWorks have been working with print media, education, training, and family entertainment for the past two decades, with almost ten years of experience with AR. We share the love of reading and learning and have created an amazing ecosystem to support print media's transition into the Metaverse. If you want to learn more about available tools and options for print media, contact us by tapping or clicking here.