AR publishing in 3 easy steps under 5 minutes!
17 Aug 2021, Posted by Technologies
in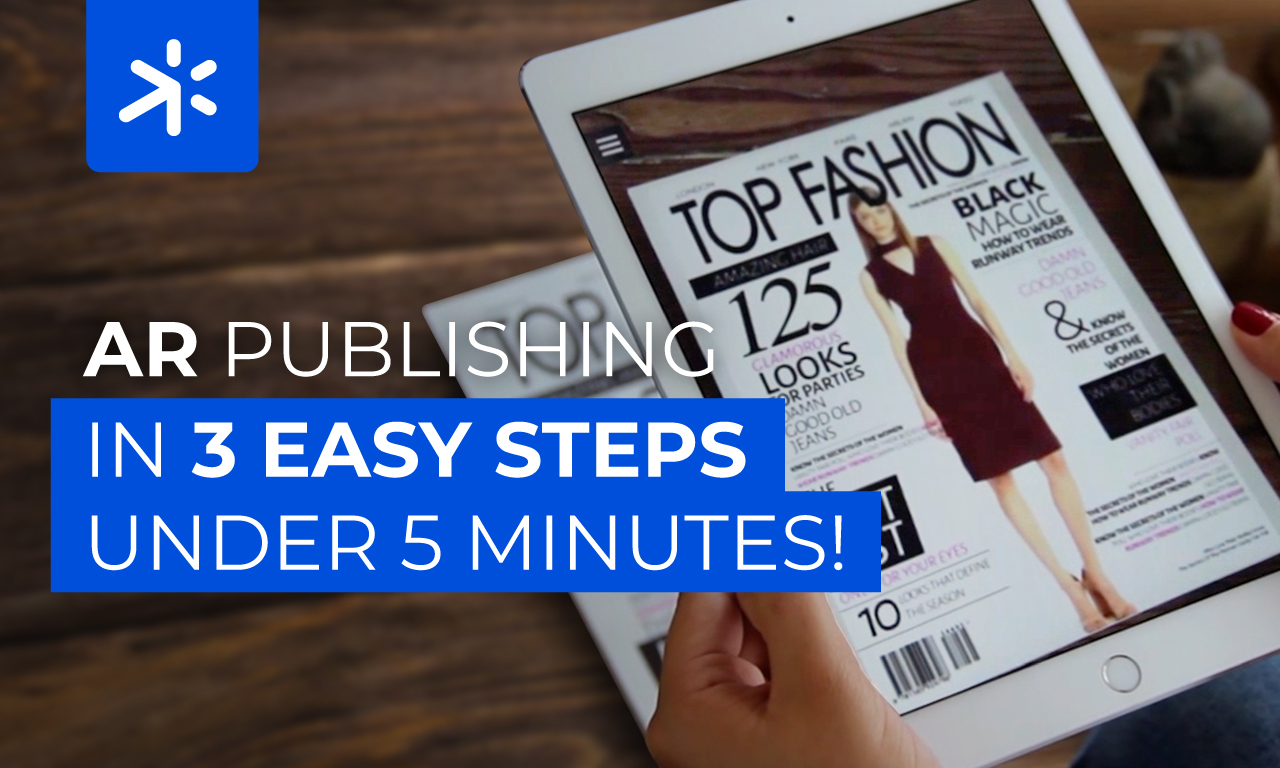 As I've explained in the past, devising an AR strategy for your business is a complex process with many variables, but the good news is that with SparkWorks' AR technology, publishing AR content is very simple!  What if you could spend your time designing, asking the right questions, leveraging AR across print media, objects, mobile applications, and your eCommerce/website without worrying about programming? At SparxWorks, we are 100% focused on making the process of publishing AR content simple, safe, fun, and measurable.
I am going to show you how you can use image recognition to enhance print media in minutes. Here is an example of how quickly you can add a brand new experience with our platform, three easy steps.
Step 1
Name your target
Upload the image to be recognized (the target)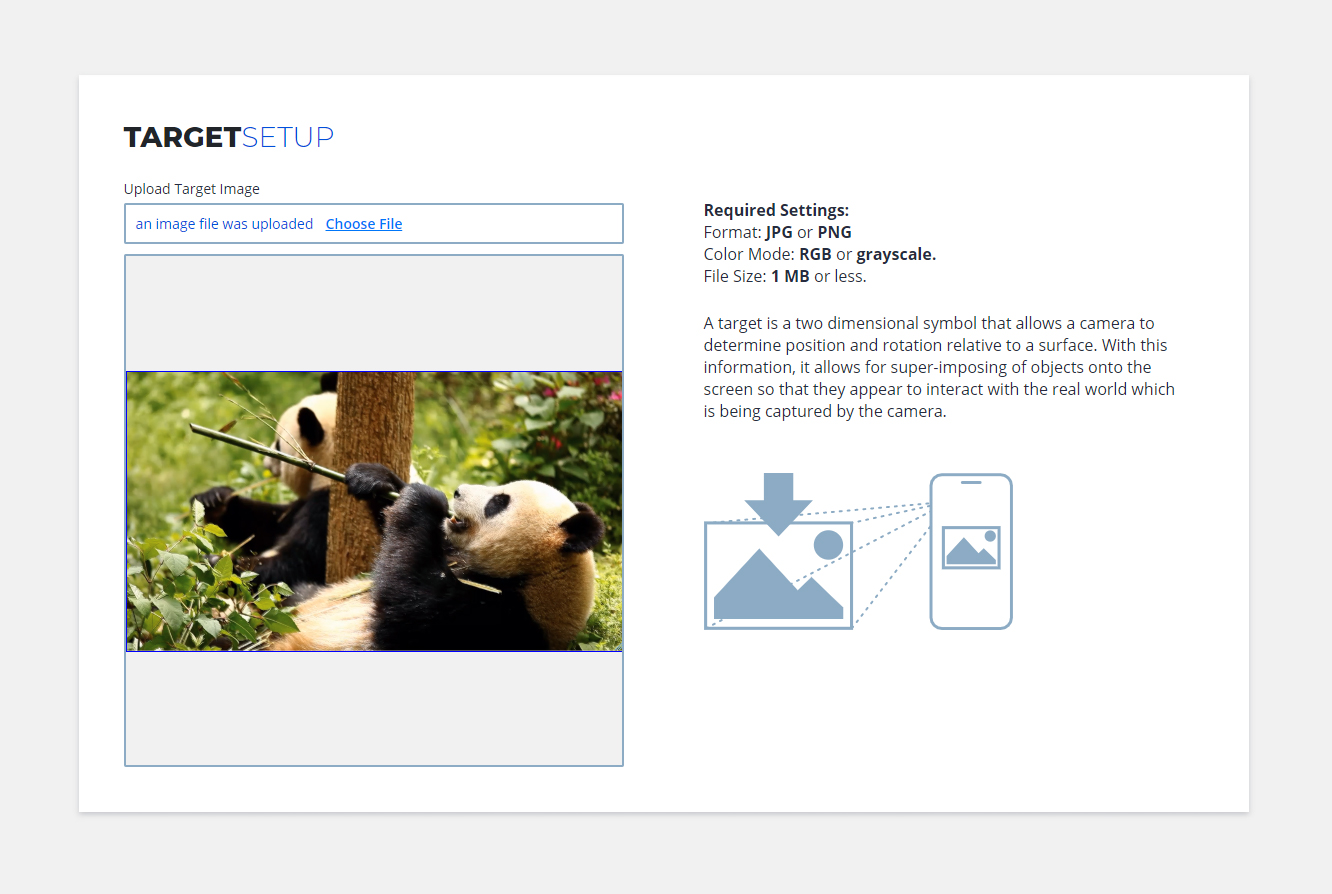 With a simple drag and drop interface, you can upload the image you want to use. For example, it could be the cover of a magazine, a photo, drawing or painting in a textbook, or perhaps a travel brochure.
Step 2
Upload a video or animation (optimal file size etc. Is explained on the screen)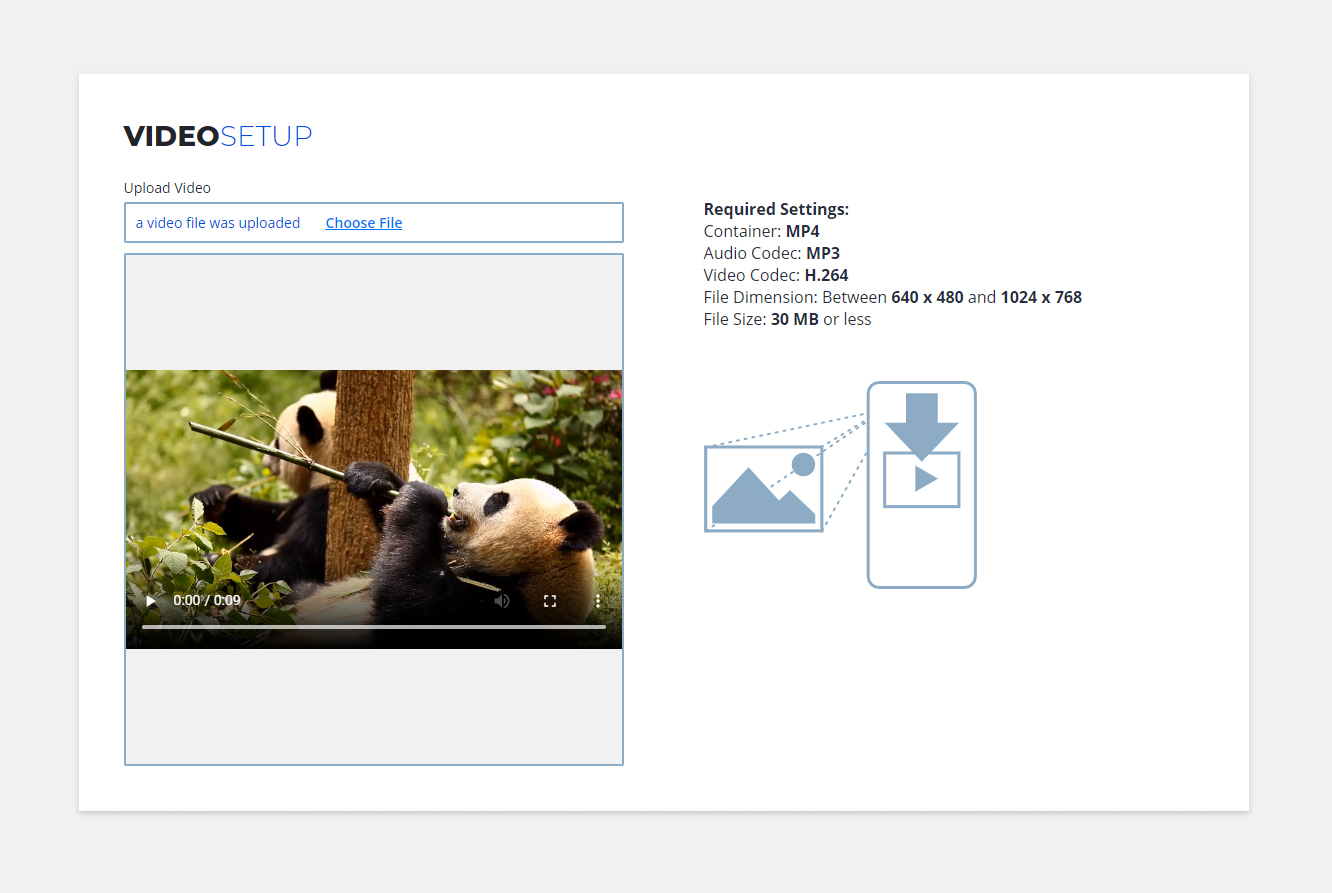 Add a video with our simple drag and drop interface.
Step 3
This is a crucial step as measuring the success of your projects and initiatives is critical.
Drag and drop an image (optional)
Enter an HTML link for the image (optional)
Upload a button (optional) or let the image be the button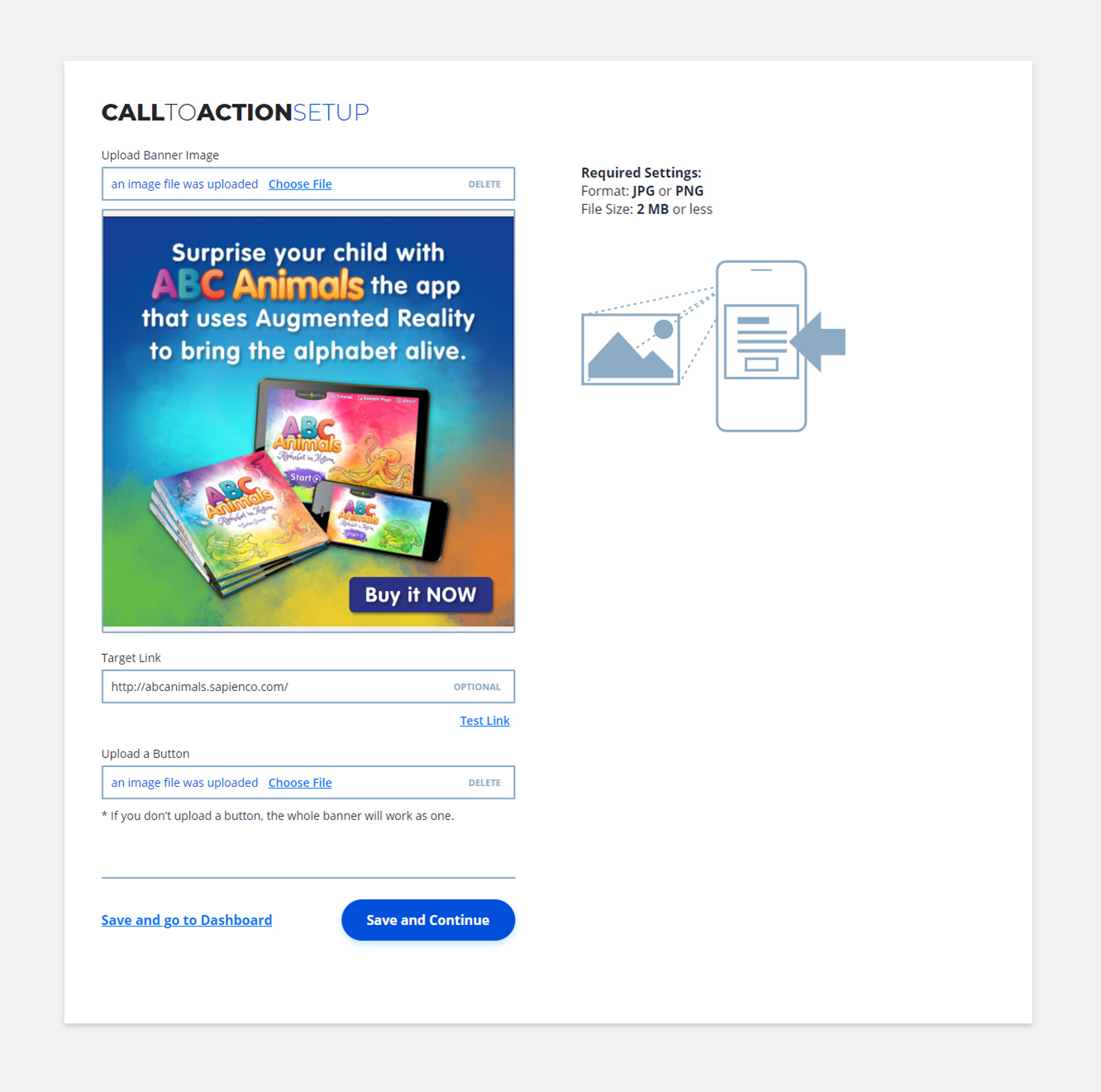 Our imaged-based call to action allows us to present the user with additional information, product pages, polls, surveys, interactive content, deep-links, anything you can include in an image with a simple HTML link.
After you complete the three easy steps, you tap or click on save and continue; this will take you to our confirmation page. Finally, if everything is OK, you can press publish.
In our system, you can make changes at any time. And you can control expenses by limiting the number of recognitions and views you want to allow in a given period of time. As long as your project is live, you can make any changes you want. But be careful—your changes take effect in 30 seconds to five minutes. Your content is live; and no programming knowledge is required!
Technologies we have seamlessly incorporated into our platform include:
Other tools we believe are viable and well supported include:
AR is affordable, immersive, and becoming a proven technology; it is essential to evaluate whether it  should be part of your business strategy.
Work collaboratively (you can add your team to the platform at no additional cost), schedule content release ahead of time, make adjustments to your projects anytime.
Release target-based, target-less, object tracking, scene tracking, self-facing, and real world-facing augmented reality experiences in minutes (not including creating creative content).
In my next post, I plan to show you easy it is to publish browser-based augmented reality content in three easy steps at SparxWorks. Visit us at www.sparxworks.com to learn more about our AR business solutions. You can also come to see us in action this coming November 15 at www.ARExperience.us. This experiential conference will bring together the top brands and agencies with the hottest companies and services in AR in a collaborative way to foster the growth of our AR community.
We look forward to seeing you there at the Faena Hotel in Miami beach.