AR: New Frontiers, New Deals
12 Oct 2016, Posted by Technologies
in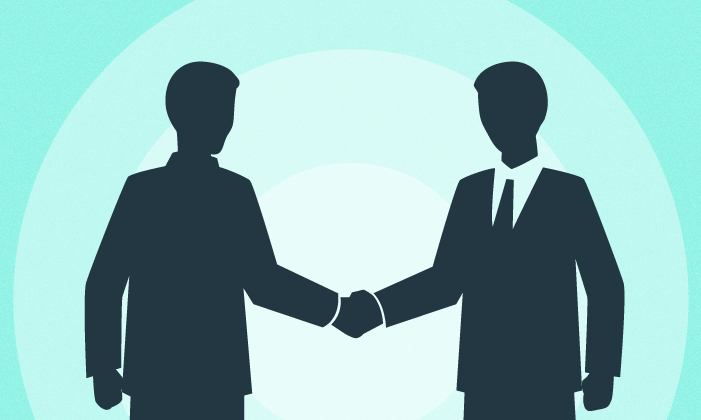 In my past few posts I have repeatedly expressed my enthusiasm for AR. There's no question that as a geek at heart, looking at new technologies, tools, platforms, form factors, UI and other innovations is tremendously exciting. But I am also a businessman and I know that new technologies and new distribution channels also bring new challenges that can't be ignored. The art of making deals, licensing content, knowing with whom, and how to partner, or set up a joint venture is as essential as knowing the technology options intimately. Just think about the opportunity that IBM left on the table when it let a little company named Microsoft lead the personal computer revolution! Or when Philips chose OS9 for its CD appliance instead of choosing MS DOS. Ancient history, I know, but so telling, and there are plenty more stories like this one in the annals of computing.
As you know by my prior posts, I am moderating a panel on AR Next Generation Apps from Education to Gaming at Digital Hollywood http://www.dhsessions3.com/Tuesday16Fl5.html this coming October 18th. I wanted this session to be the most informative session of its kind and towards that end I have put together a group of the most talented tech innovators in the industry. And, given the lessons of the past and our shared interest in prospering, I made sure to have a person with great insight into the business aspects of AR as well.
His name is Michael Leventhal. He is a partner at Holmes Weinberg, PC. and was formerly VP of Legal Affairs for Magic Leap Inc. Michael has been helping creative, technology, and investment teams put together successful partnerships, licensing, and distribution agreements for many years. And he is one of the very few professionals in his field that has significant real experience putting together content, and partnership deals with AR as the key technology.
Michael will help us address aspects of AR that are related to business—things like how we are going to look at distribution rights and licensing in this new field. Michael is one of those rare birds who, in addition to his business experience, has a lot of experience on the creative side. He has worked with start-ups and large corporations, which gives him a broad perspective that addresses many different constituencies.
If you are a film or television content creator, distributor, or perhaps involved in the creation of content, or materials for training, or information in other fields, you will want to join us at our session. We'll address technology, UI, best practices, and of course, deal making.