AR and VR Can Provide New Revenue Streams in 2023
12 Jan 2023, Posted by Technologies
in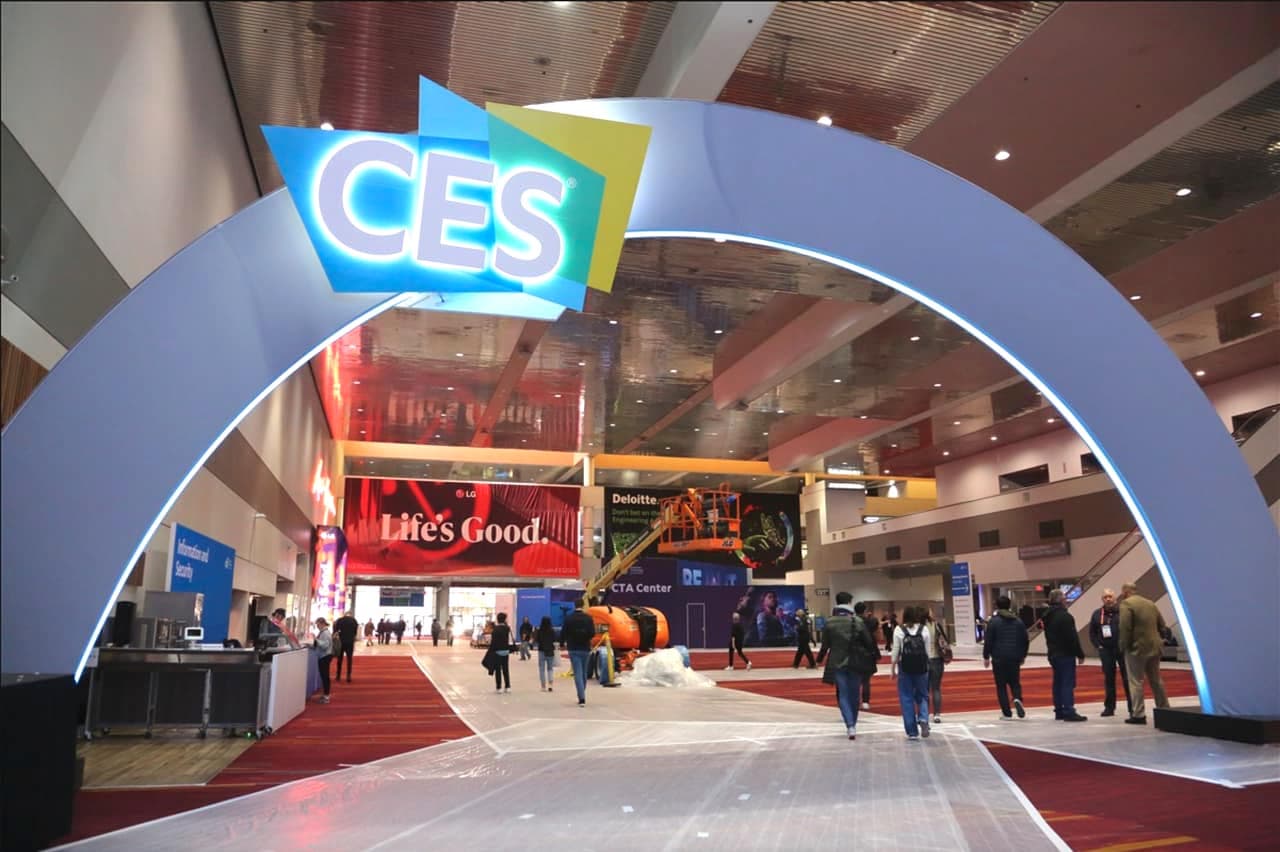 CES 2023 came to a close, and what a show it was. After years of remote presentations, we finally converged in Las Vegas; media companies, major manufacturers, agencies, services, developers, and the press came together again with renewed energy to resume full speed ahead "post-pandemic" business. Networking was in the air, and slowly but surely, we all got caught up and started looking into 2023-24 and the exciting opportunities ahead.
After years of experimentation and hype, we can finally say that augmented reality and virtual worlds are now viable and within reach of consumers. The continued growth of 5G, the availability of edge computing, and the rapid adoption of W3 technologies have set the stage to incorporate digital media in all forms into the actual world, including persistence, and thanks to NFTs, we can make a digital "item" unique.

It was great to hear Eric Shamlin (Media Monks) and Emily Wengert (Huge) talk about the creative process and their approach to XR and the Metaverse. Rahul Sabnis shares news about iHeart Media events for 2023, which will include augmented reality offerings and more. We all look forward to these events with great anticipation. Silke Meixner (ZS Associates) shared key insights to help develop a sound digital transformation strategy than can facilitate and leverage W3 technologies moving forward. Ashley Crowder (Vntana) is working on solving 3D challenges, which will positively impact the business adoption of AR/VR and all virtual spaces, Metaverse, and games. Jenna Seiden (Niantic) shared exciting news for developers worldwide by announcing new tools and features to deploy AR experiences via browser. From us at SparxWorks, the news is that our platform now supports browser-based augmented reality and the use of QR codes in addition to our app-based capabilities. Our platform allows you to combine images, video, 360-degree images, 3D, audio, and text with AR image recognition, plane recognition, and more.
At SparxWorks, we specialize in helping businesses reach and connect with their consumers at their point of need. Our customer-centric approach allows us to cultivate and extend your market share through the web, mobile, augmented reality, and, eventually, a persistent metaverse. To learn more come visit our website.
TAGS > AR, CES2023, DigitalHollywood, Huge, iHeartMedia, MediaMonks, metaverse, Niantic, Retail, SparxWorks, VNTANA, Zsassociates
NO COMMENT