Augmented Reality: Next Generation Apps
12 Sep 2016, Posted by Technologies
in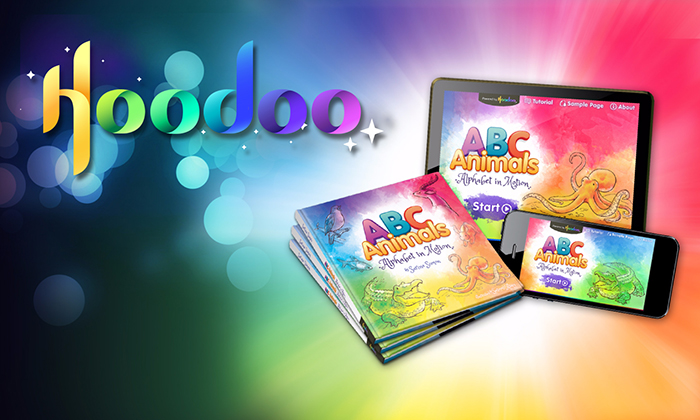 I started working on Augmented Reality (AR) and Mixed Reality (MR) almost two years ago. At first I focused on creating demos, proofs of concepts that could serve to spark the imagination. Later I joined Google's Project Tango initiative and began looking at the possibilities more in depth. I examined HMDs (head-mounted displays) and various technologies, learning about new approaches to UI (user interface) and UX (user experience).
AR and MR technologies allow us to superimpose computer-generated images on a person's view of the real world. The result is a blended view of both the real world and the computer generated images, which can be interactive.
I was immediately fascinated by the possibilities, imagining a future where computers and mobile devices are replaced by something as simple as smart glasses. I continued learning about the finer aspects of AR and MR: visual recognition, gesture technologies, the use of our own eyes as part of a revolutionary UI, and more.
As a result, NorthSouth Studios launched a division focused on AR and MR and we have grown from creating demos to developing a line of our own products. Our first-generation application, like Pokémon Go, ties in with over a billion mobile devices in the world. It's called Hoodoo and it allows publishers to share augmented reality experiences with their audiences and customers with minimal cost and effort.
At its simplest level, publishers provide print media or visual elements for display and Hoodoo makes it come alive. For example, say you have a magazine ad for a new car and some video footage that demonstrates the car's most exciting features. With the Hoodoo app, users can point their mobile devices over the ad and see and hear the video content. Your ad literally jumps off the page and you and your team do not have to write a single line of code! And that's just the first tier, basic service we offer. Hoodoo also allows more complex interactions, suitable for games, training and other uses.
Our second AR/MR offering is a new line of educational products. First in line, and hitting the market in October, is ABC Animals: Alphabet in Motion written by NorthSouth Studios co-founder Sarina Simon (www.sarinasimon.com). The book and app combine the traditional joy of reading a picture book to a child with the entrancing vibrancy of AR.
And there's plenty more to come! We're keeping our eye on the ball and focusing on HMDs and more immersive experiences. Toward that goal I have put together a spectacular Digital Hollywood panel which will take place on October 16th in Los Angeles. If you want to learn about the latest technologies, possibilities and meet the absolute experts in AR and MR come join us: see http://www.dhsessions3.com/Tuesday16Fl5.html. Our expert panel will cover the next generation of apps, from education to entertainment. I will be moderating the panel and afterwards I will be available to give demos and answer questions.
I'll be posting more articles covering our panel, panelists and their companies, and of course a great deal of information about AR and MR.